Hey ladies! I'm going to be trying to lighten to mood a bit for today, since my last post was a little dark. I'm participating in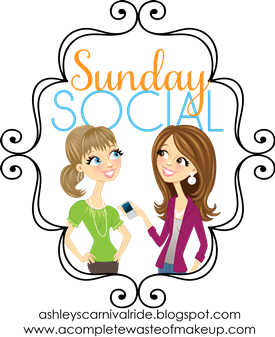 Favorite movie of all time?
It's gotta be Zombieland or Wedding Crashers.
Favorite movie quote?
"You can have roots and wings." ~
Sweet Home Alabama
Best movie to watch for a girls night in?
Sex and the City
Best breakup movie?
Favorite celeb eye candy?
Tom Hardy
It's not fair that some people can be so ridiculously good looking ya know?
Which movie stars closet would you want to raid?
Any of them? ha I need to go shopping so bad.
----------------
Don't forget about my Group Giveaway!